As an official member of the Tournament Club, Sundance Golf Club is the answer to your tournament needs. The Tournament Club at Sundance is one of the premier facilitators in tournament planning, promotion, and execution. If you are looking to execute your tournament with the utmost of ease you have come to the right place.
The Tournament Club at Sundance offers an upgraded and consistent tournament experience each and every time, leaving you to do nothing but enjoy yourself. For more information on booking your tournament please fill out the following form and we will get in touch with you promptly.
Let Sundance Golf Club host your next event or group outing.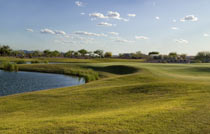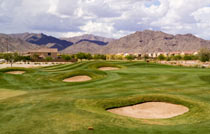 For additional information or any questions and to set up your group's tee times, please contact alolmaugh@sundancegolfaz.com or 623.328.0400.
*Required Field